Quality - Shree Aditya Purified Water Engineering
Quality of RO Plant
"Shree Aditya Purified Water Engineering" is another name for the quality focused working procedures. Qualitative products are our first aim of our company because it's the root for winning the favor of our all consumers. Our qualitative products prove us to be best company among the all RO Plant manufacturers in India. We are having a separate quality checkers department to thoroughly check the quality of raw materials to be used to make the RO systems to the finished product before the dispatching work. They were well trained to their work and they easily find out the default products and also suggest the better raw materials for the manufacturing process of the RO Plants.
Our RO Plants were specially manufactured on the basis of international quality and it adherence to the as per consumers requirements and it proves to be the best system for the various industrial and commercial requirements of the water.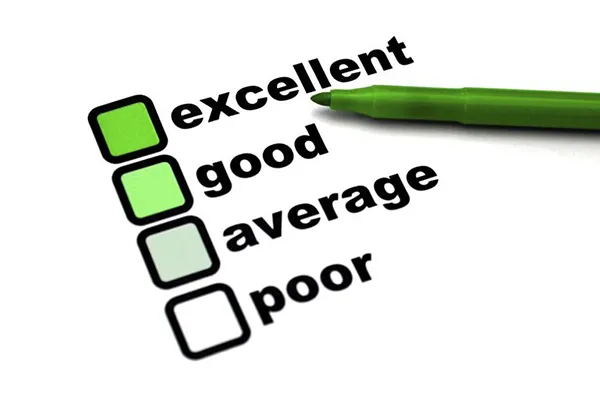 We are the only company who is completely undergoes through the 100% qualitative products as it is the matter related to the water so, extra care should be taken in to considerati0on for making an excellent quality of an RO systems which can give the full satisfaction to our consumers.
As always perfect quality is our top priority and we are always concerned about it as it is the main door of our achievements so, we are not taking any comprises on our p[products quality, we gives the exact qualitative RO systems as per the government said rules.