About Our Company
"Aditya" a name is enough for believing in our quality, sincerity, and efficiency and distinctive on its work and providing the one of the best quality of RO Plants in each corners of Ahmedabad, Gujarat. We are engaged to give the eminent forms of industrial & commercial RO Plants. We are ever growing manufacturer in this field as we are continuously supplying the qualitative types of RO systems to many places. Our product is expert at removing the all types of dirt's and impurities from the contaminated water. As water is very beneficial to every living creatures so, we have decided to make an fresh step for making an pure water for the major number of the living creatures.
Our company is specifically equipped with the advanced equipments which can be more in comfort with the today's generation's expectations. This gives the utmost specifications to the particular systems which really comprises the good quality of materials and also gives the best results to our all reliable consumers. We used to manufacture this RO Plant system as per our consumers requirements regarding the various specifications in it. Our RO Systems were widely used for the industrial and commercial purposes.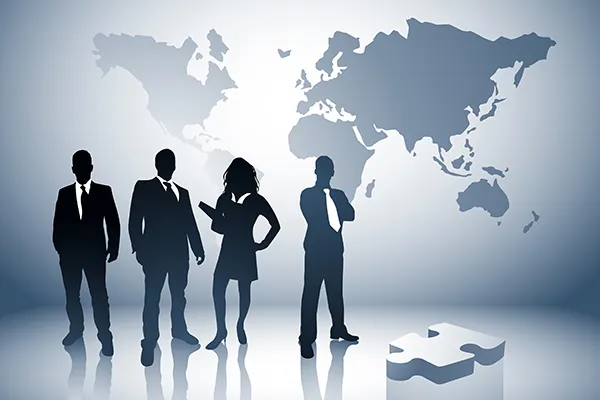 We work as per the governments rules levied upon us for the various matters related to the quality and standard forms of products should be manufactured from our esteemed company. Our company is giving a world class quality of RO Plants as it is the matters related the drinking water. We have taken various steps regarding the improvisation in to our plants as it seems to be better to be performed well for to give an outstanding form of output. We thoroughly guarantees for our quality of product should at the top- place and our consumers should never face any troubles regarding our RO Plants.